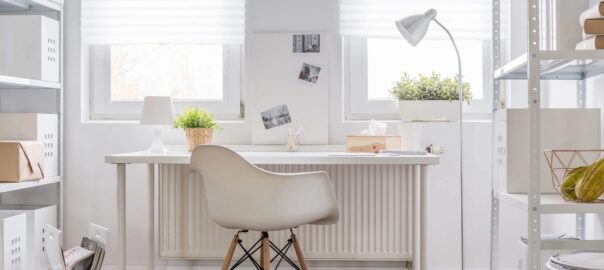 Before your Viewing Information
Thank you for booking a viewing with us.  For the viewing to proceed please can you send the following information back in text, email or whats app
Its important you send the required info – otherwise the appointment wont be confirmed and will not go ahead.
Your Full Name
Your Current address
What is your current housing status (Rented , home owner, living with someone?)
Your Date of Birth
Your Contact tel number
Email Address
Are you currently Employed ?
Where is your employment?
Are you a student?
What level of study program?
Which university are you studying?
When you require a room for?
How long do you require a room for?