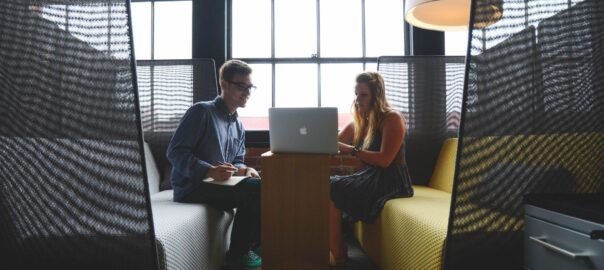 Benefits of Full Management Service
Thank you for taking the time today to express interest in Rooms to Let North East.
We work hard providing homes to many workers, professionals, NHS, Hospital workers, graduates and students in the North East.
Our house shares are safe , secure places with lovely community feel.  Tenants live comfortable and not have to worry about bills.
Majority of our tenants graduate from house share to long term tenancies in apartments and  housing that suits their next stage of living.
We help all our tenants to find their perfect places.  Advice on areas, homes and commuting to places of work.
As well as making sure tenants are suitable for our housing we make sure the housing is suitable for them.  Which results in longer term stays.
Here is a brief summary of why you should chose Rooms to Let North East to manage your property.
1. We have pre- qualified tenants waiting for new homes
2. 25 years experience of letting and managing properties
3. We advertise on Zoopla, On the Market, Room portals and our own website
4. We have 360 online virtual  tours – letting properties faster!
5. Tenants fully vetted through CANOPY creating their rental passports.
6. Tenants fully vetted through Right to Rent. ( Our system tracks their right to rent dates too)
7. We don't just ensure the tenant is a suitable candidate, we ensure the house suits the tenant too.  Much more productive results all around.
8. We have a House share systemised system which keeps on top of all legislation.
9.  A ring fenced Client money account with CMP Protection and all payments controlled through PayProp.
10.  We have Property Mark , Client Money Protection.
11. We hold Property Mark – ARLA Membership

11. We deal with any disputes between tenants.  Disputes are rare but can happen.  We have vast knowledge and experience to deal with this.  Quickly turn incidents into positive outcomes.
12. Maintenance and contractors to keep on top of the general wear and tear.
13. Fire safety officers – regular fire safety check s.
14. HMO knowledge to keep places, safe , secure and in line with ever changing legislation.
If you would like a free no obligation rent valuation and house check.  From HMO to Single Let .  Please email Vikki on the email below
Thank You