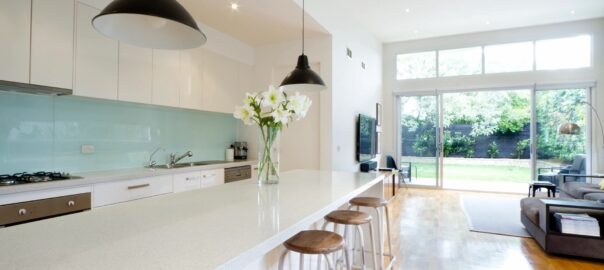 Communal Cleaning
Keeping the property clean and tidy and in good standards
The communal areas in the property are cleaned on a fortnightly basis.
Tenants are expected to maintain the property in between cleaning times.
It may be a good idea to draw up a cleaning rota to avoid conflict.
Tenants should clean up after themselves and dispose of their rubbish accordingly to avoid
disputes.
Our cleaners do not do the dishes – do not expect them to.
Communal areas are monitored on a weekly basis
Anyone not taking a active part of keeping areas clean will be contacted. Keeping all areas in good condition is a requirement of your tenancy. Failure to do so will be a breach of terms.
The evening before the cleaner is due, put all rubbish out and clean away your dishes . Keep work tops clear.
Clear out of communal areas when the clean team arrive, so they can clean everywhere, they only have limited time in each property.
This will help the cleaners do their job effectively.
Kitchen bins to be emptied every other day. Food waste to go straight in external bins , not the kitchen bin.
No food should be left in rooms AT ALL.  It will attract pests.
After cooking , clean all areas.  Including over the hob and cooker . Mop the floor after cooking so oil is not left on the floors.
Thank you all for taking part in keeping our houses in good clean condition, keeping the living standards for everyone to brilliant standards